In General
Since 2012, the students of MSc. Agroecology at SLU have organised a one day conference to communicate to the world about agroecology and all it entails.
For you
The day is developed to not only have the chance to learn something new, but also to have fun. Plus the food is always inspiring.
The 2019 Program
This year, we focus on the questions: How can we sustainably build up food security? And how is the holistic approach of Agroecology imperative to this?
AGROECOLOGY DAY 2019 EVENTS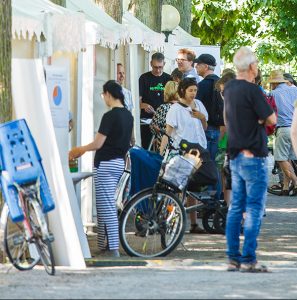 Food and knowledge market
Time: 9:40
Location: The Foyer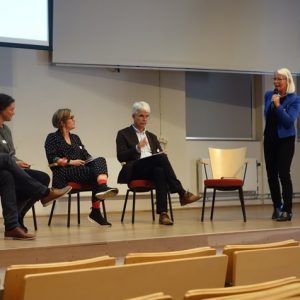 Panel discussion
How should our food system be designed to achieve sustainable food security globally?
Time: 14:30
Location: Aulan
Agroecology Mingle
Time: 16:30
Location: Student Union House
LOTS OF LOVE TO OUR SUPPORTERS
CONNECT WITH US
Tag us on Twitter
#agroday2019